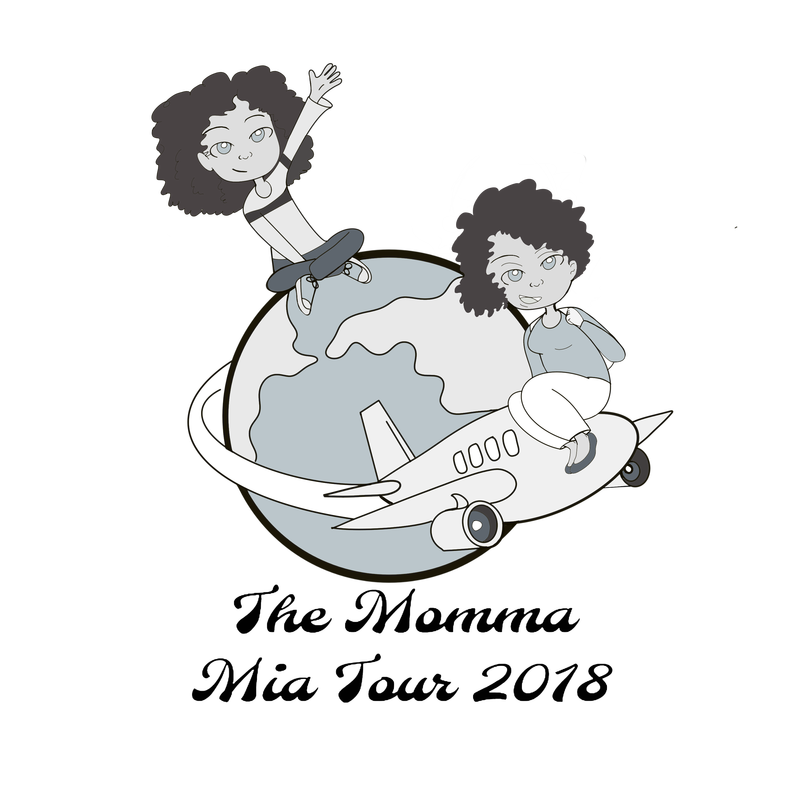 Mother-Daughter duo, Toni & Mia, travel from DC to Syracuse (NY), Paris, London, Venice and Padova with a ricochet back to the city of lights on a mission to rediscover, recharge and re-inspire spirit, body & mind.
​It's all about food, family and culture.
But mostly food.
Camping is a hotel without room service.
​— Toni B.
6 Stops. 5 Cities. 3 Weeks.
​1 Day At A Time.